INTERNATIONAL & NATIONAL
CRICKET FOR PLAYERS OVER 40,50 & 60
To promote, advance, cultivate, foster the game of cricket at all levels
throughout USA for persons above the age of 40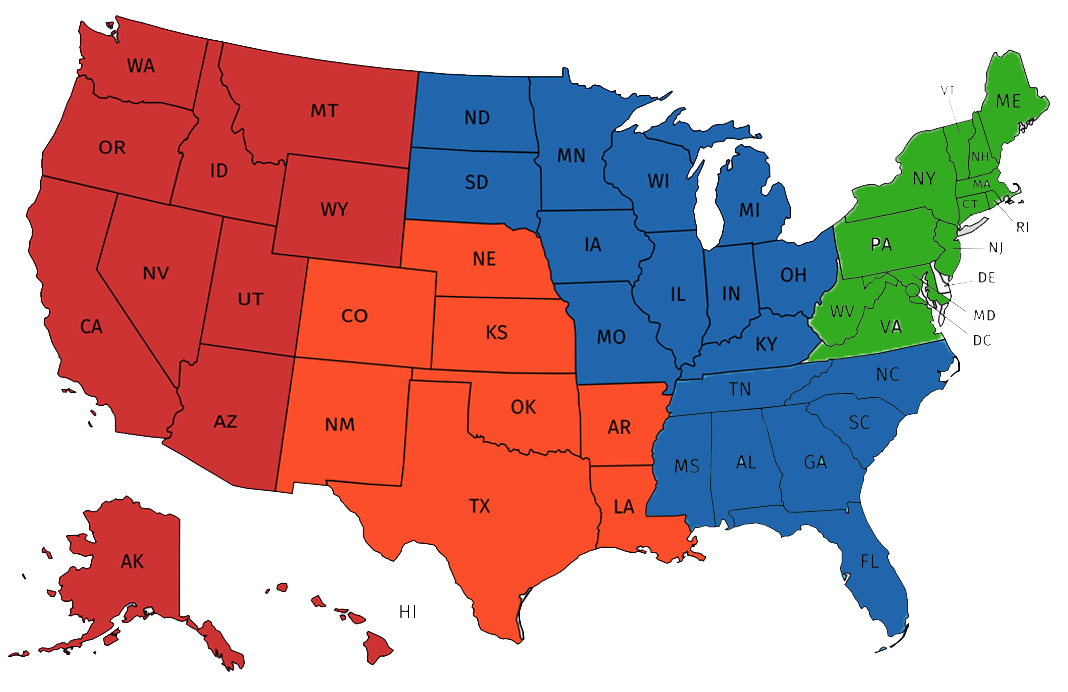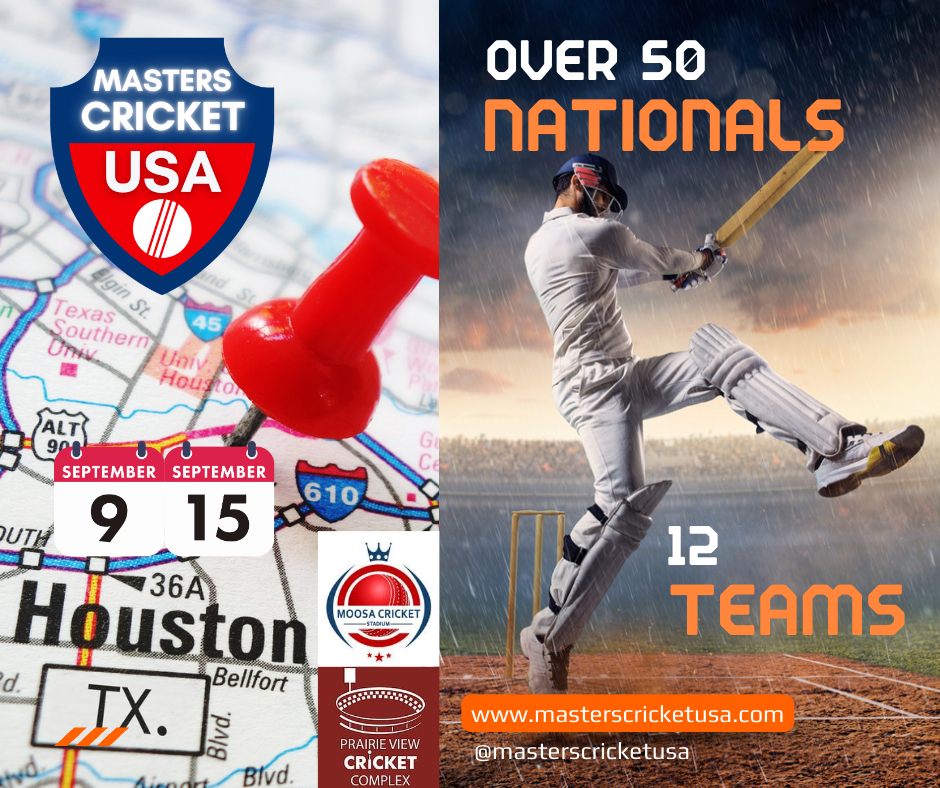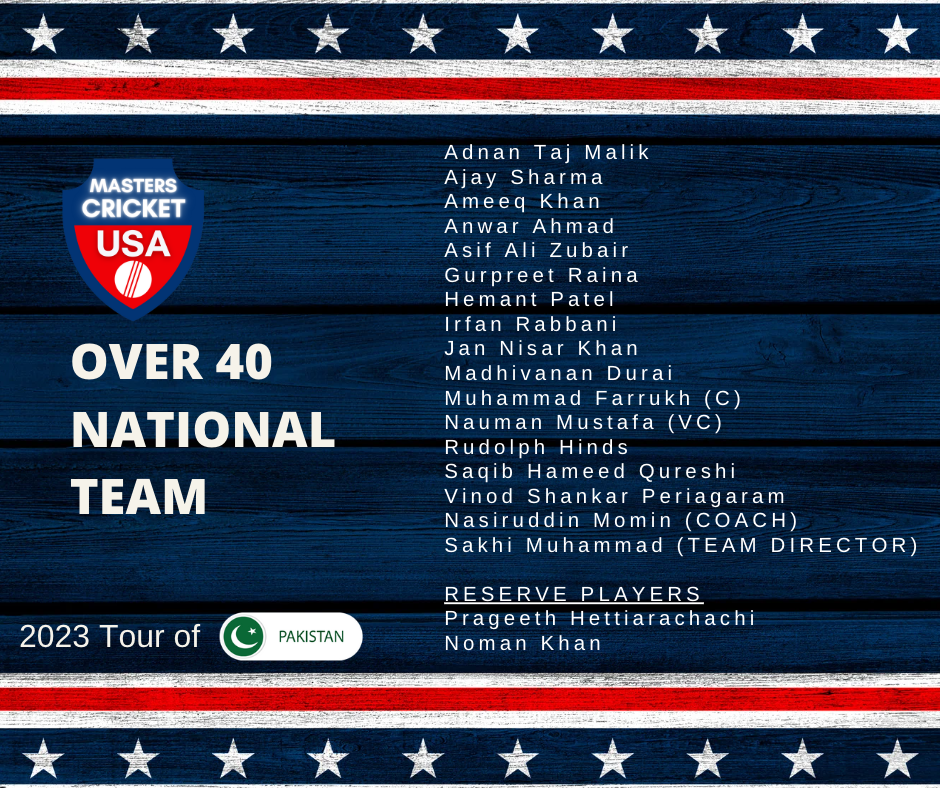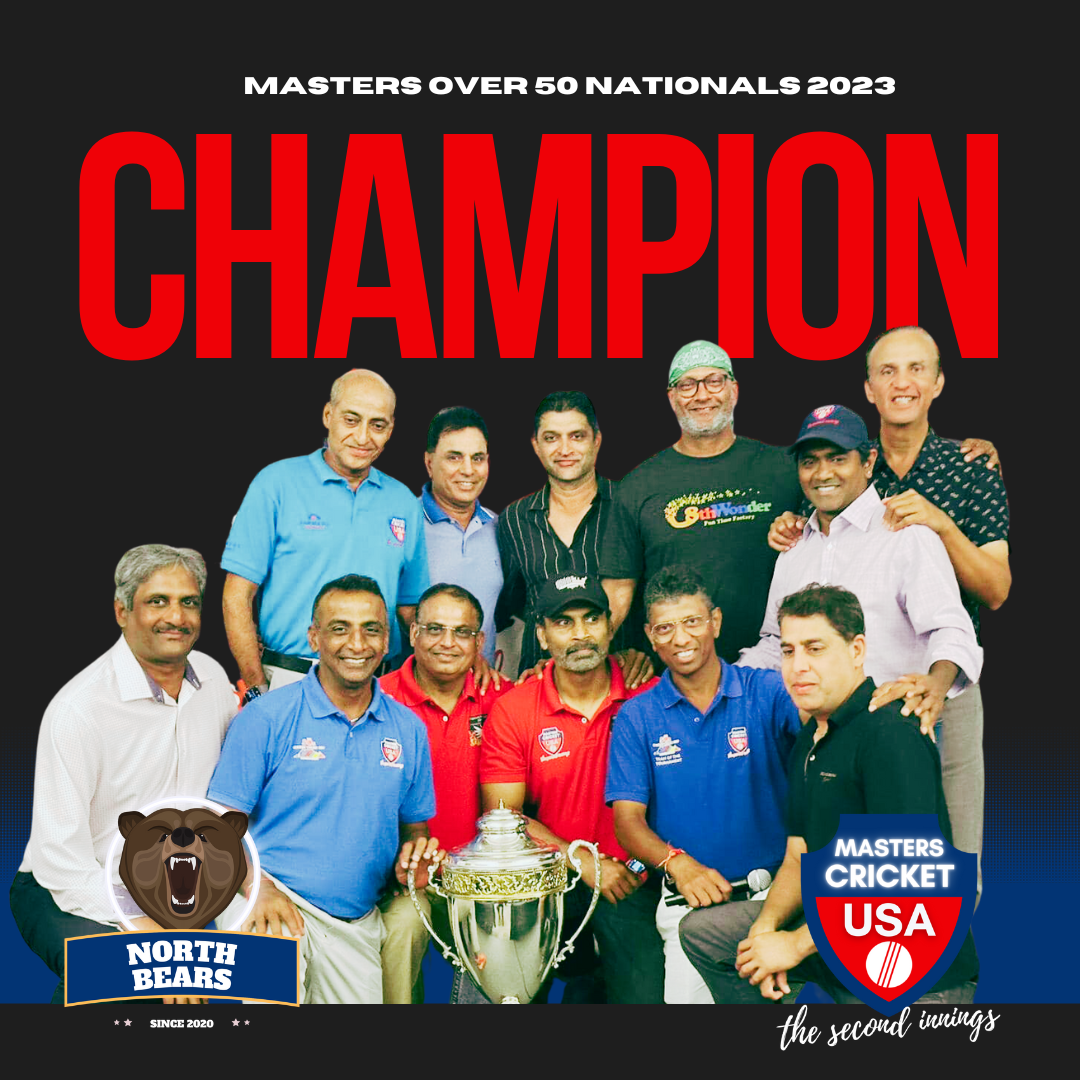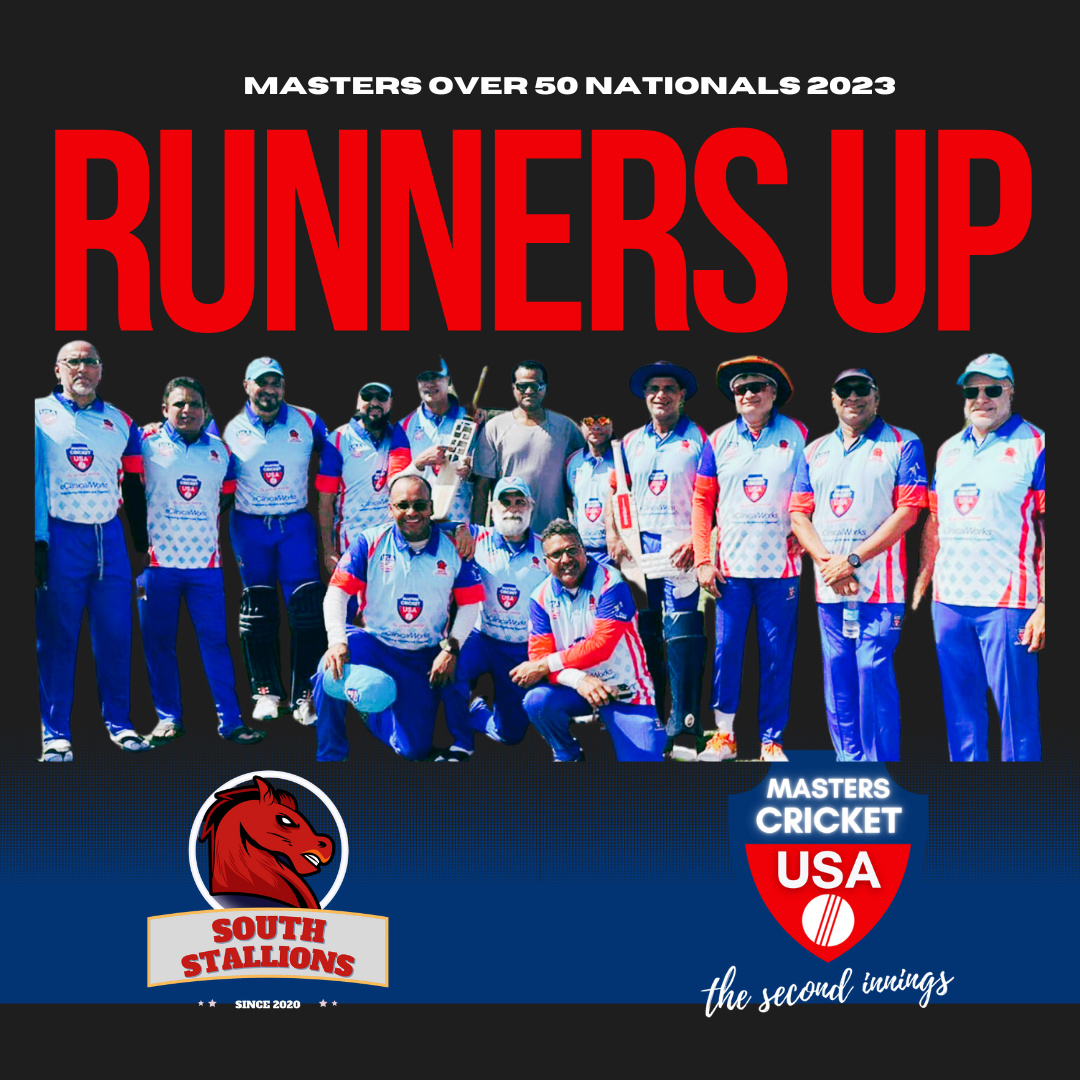 CONGRATULATIONS TEAM USA Finshed 4th in the over50 World Cup, South Africa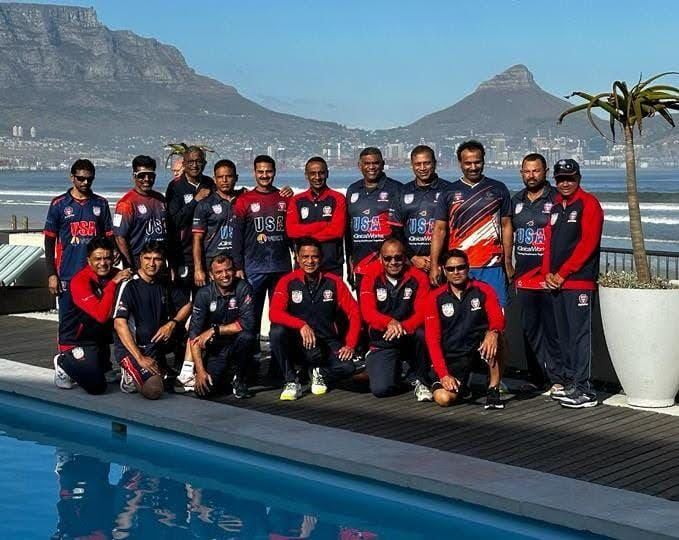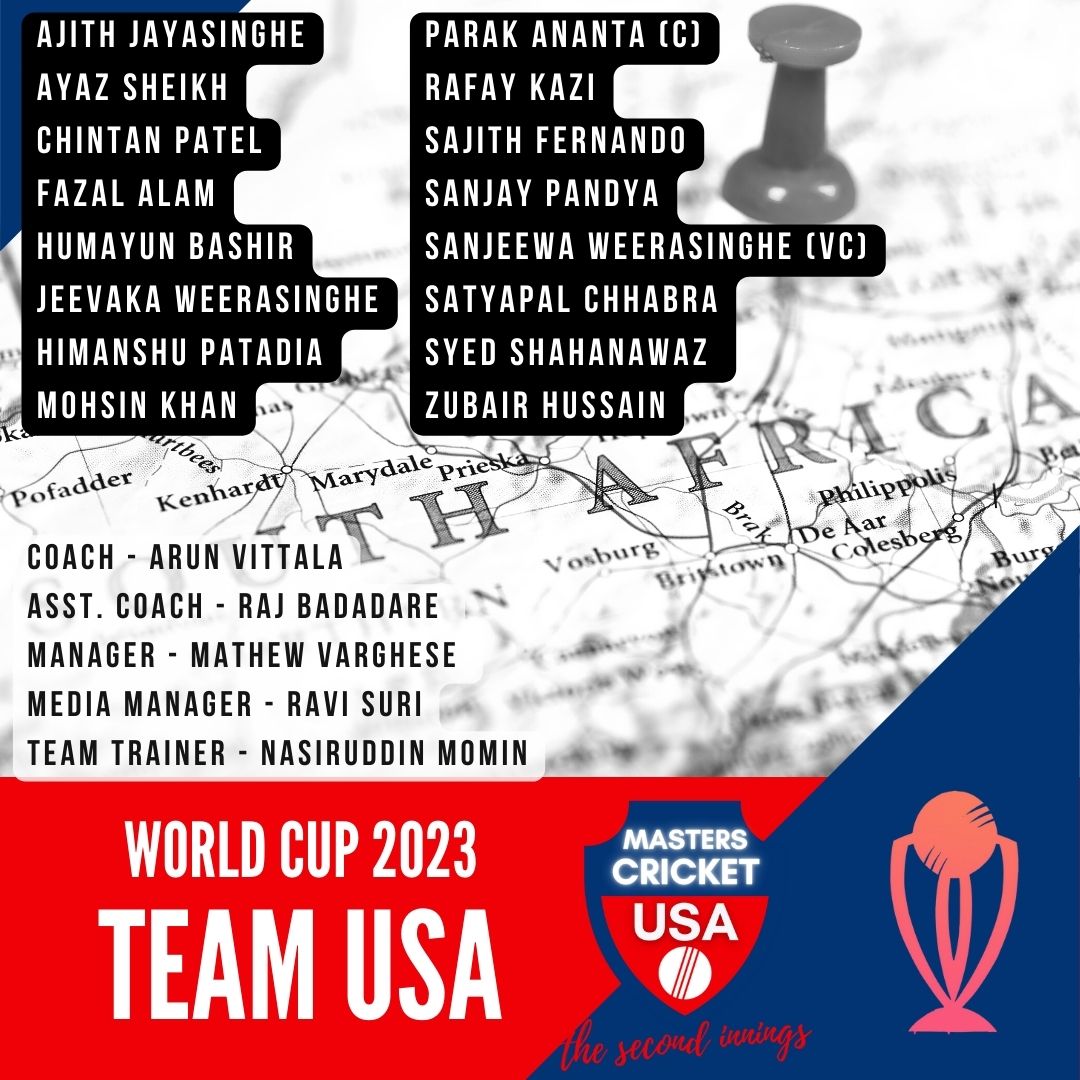 CONGRATULATIONS TEAM USA WINNERS of Big Man Caribbean Cup, Barbados 2022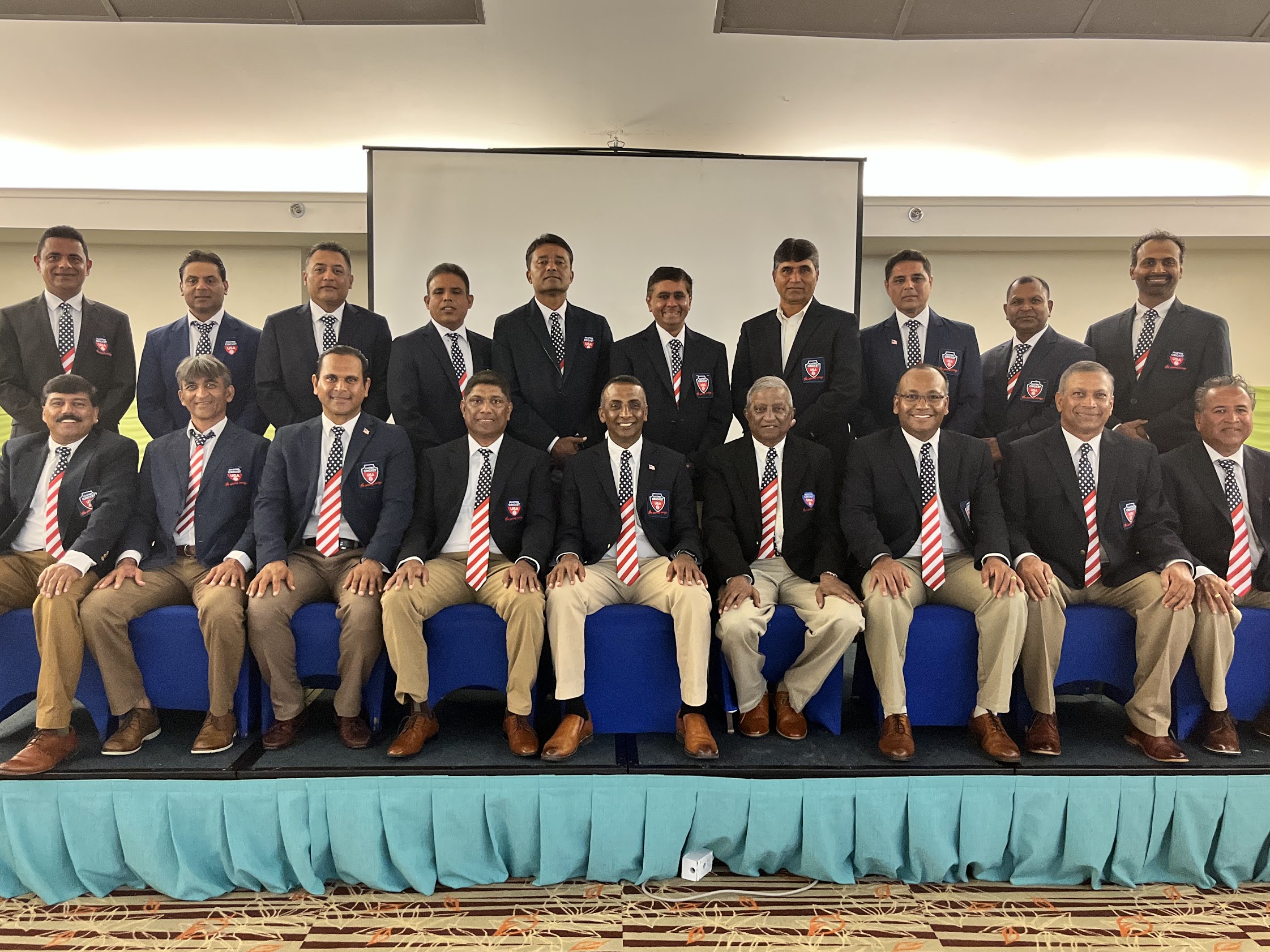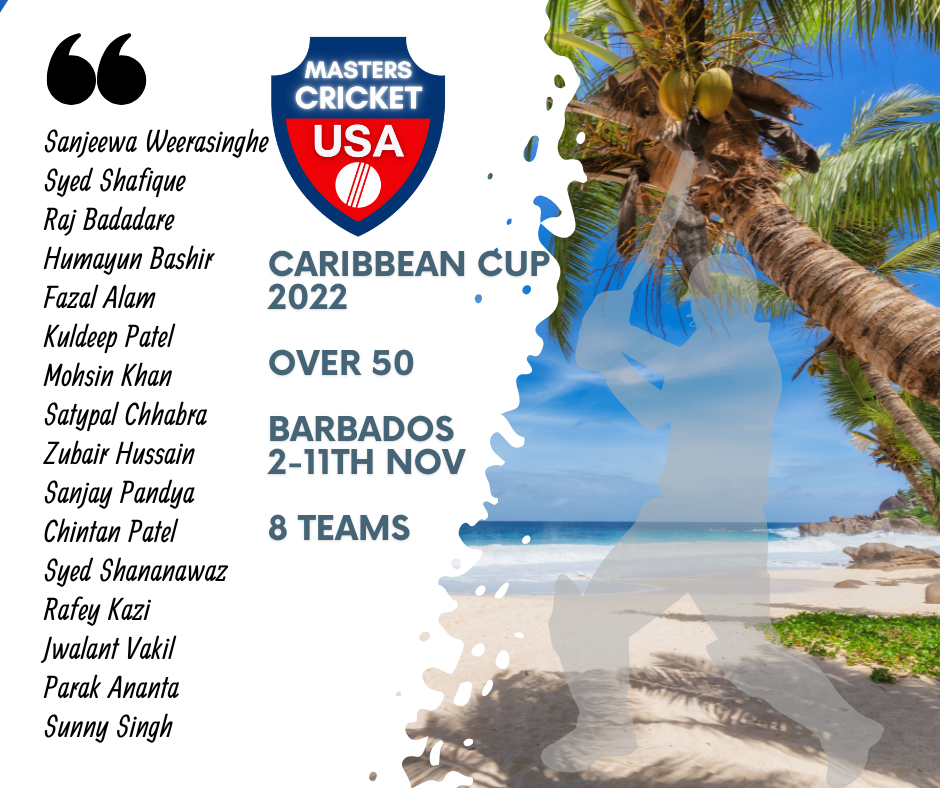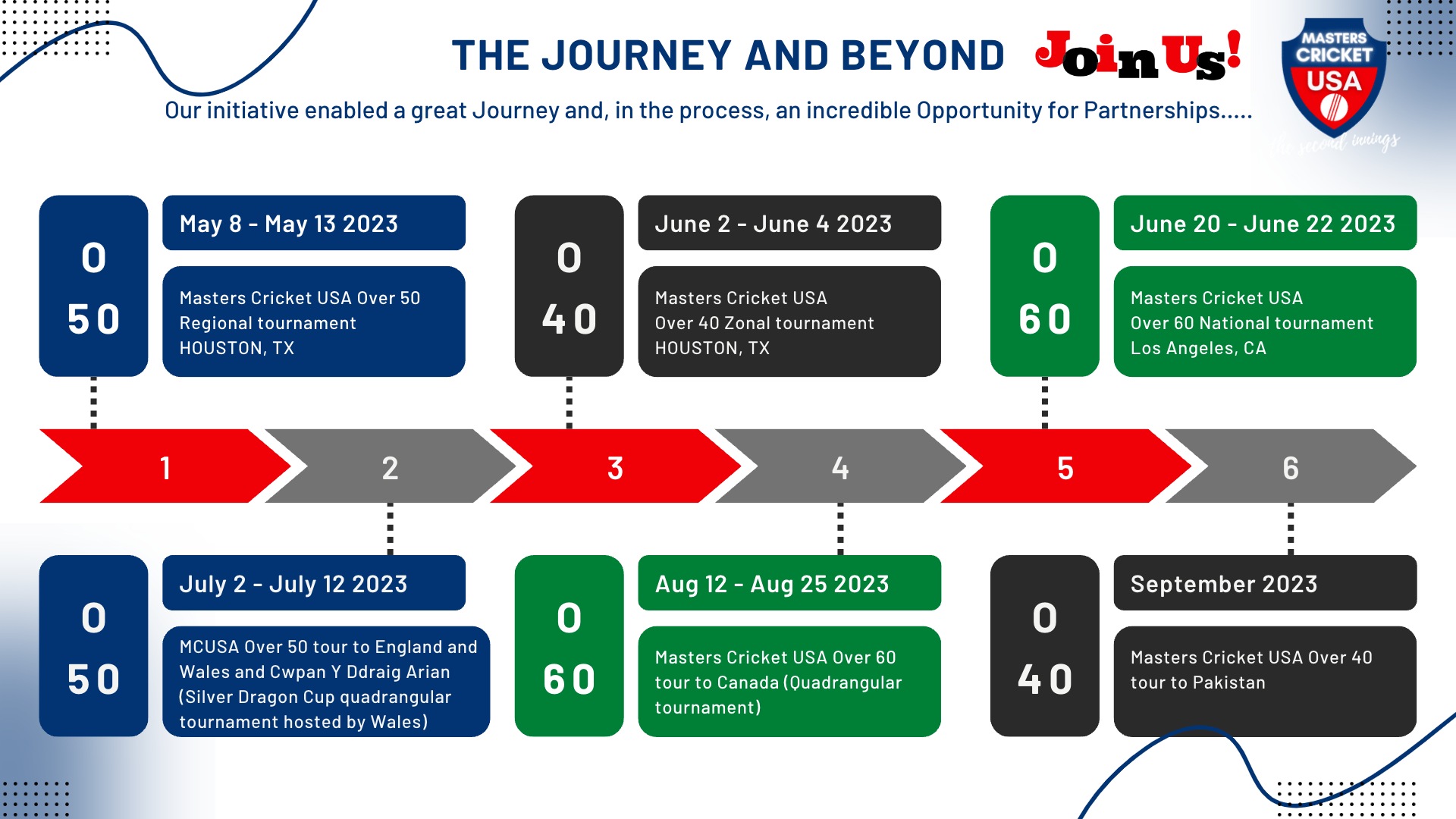 REGISTER
Masters cricket is going to play national and international cricket you can be part of.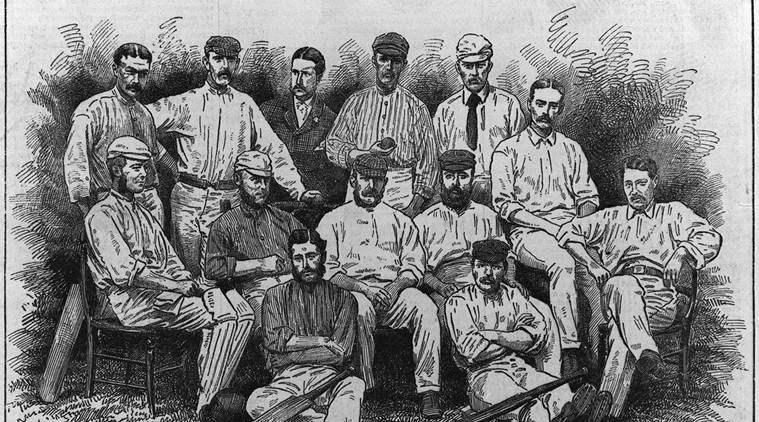 Masters cricket USA will endeavor to provide opportunities for senior cricketers to play national tournaments and international cricket with other over 40, 50 and 60 world cup playing nations.
Masters Cricket USA's main objective is to identify and accumulate Over 40's Cricket talent in the USA. We have representatives from all regions of the country. We strive to be inclusive and have Masters Cricket USA represent all the cricket lovers who make up this wonderful melting pot of cultures in the USA.